Furniture style taste new declaration: I am light luxury school
2021-11-02
The improvement of the quality of life encourages us to pursue deeper enjoyment. Everyone has his own unique opinion about the choice of furniture. As a member of the concrete city, everyone may want to achieve something different in their personal life. Maybe you're a city nouveau riche, maybe you're a successful person with good taste, maybe you're in complete control of your life... We all need something to prove that we are special, that our personalities are unique, special, unique. Just as we choose the light luxury series of Wenders furniture, this is our bold declaration of trend. I am a light luxury style.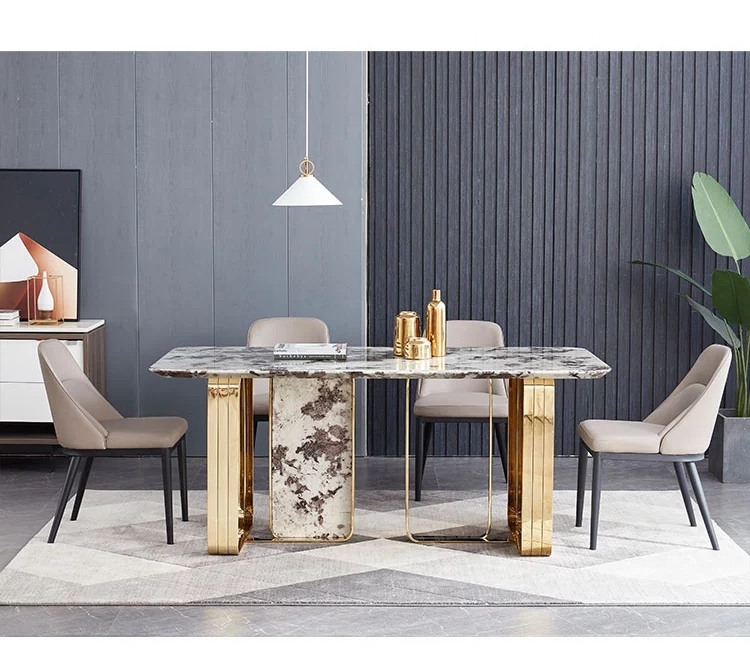 Light luxury is a fashion attitude. As a light luxury series of Wenders furniture, it is more about the design concept combined with the user's taste. "Have no burden, have quality" it is city upstart brand-new life sign, be different from local tyrants like luxury, pursue a kind of brand-new life attitude that treats household idea, fashionable design, fine quality of a material however. Household needs to satisfy the double demand of quality and design namely.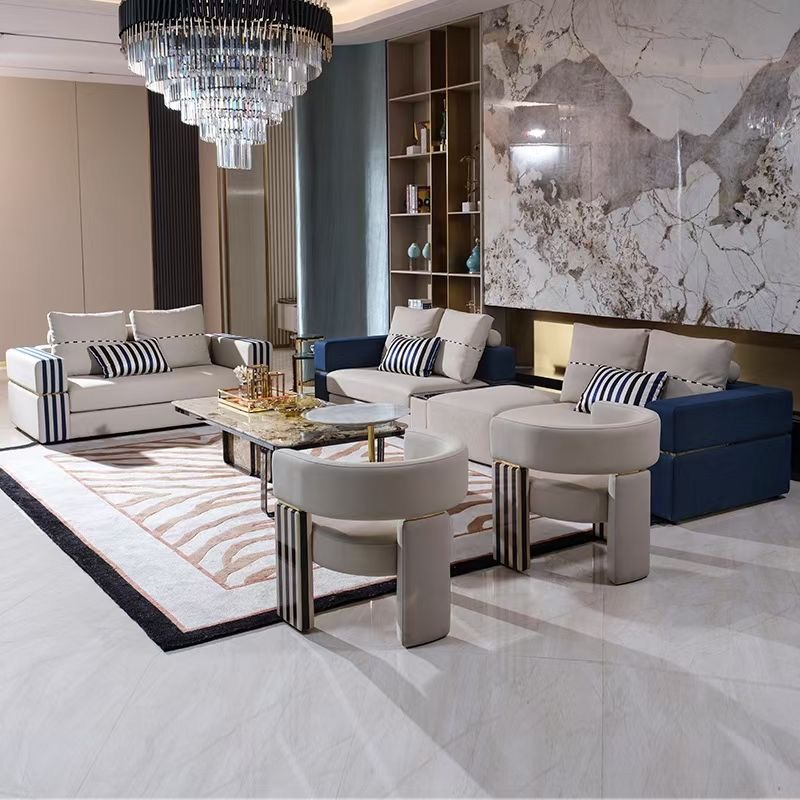 Light luxury is not work, is exquisite consumption concept. Abandoned the traditional elite of the bad habits of keeping up with the joneses, the formation of self-correct values and consumption. Abandoned the traditional pursuit of flashy consumption concept, so that users pay more attention to products to highlight personal taste, but also practical.
Wenders' light luxury furniture series adheres to the simplicity and naturalism of German furniture culture, takes modern simple design as the concept, perfectly integrates fashion and quality, and brings a unique lifestyle of "light life and luxury quality" to the urban nouveau riche
Everyone has his own personality and needs. As Wenders light luxury series, it provides the enjoyment of life for each user. Light luxury is a brand new concept of life, a deep pursuit of life that does not go beyond grandiosity, and our attitude towards the quality of life. Choose Wenders light luxury series, boldly shout out a new declaration of fashion taste: different new concept of furniture design, I am light luxury!
Company Info
User Center
Payment & Shipping
Contact Us

We continue to improve, let our website more and more excellent, to better shopping experience, to better customer service, bring more economic benefits